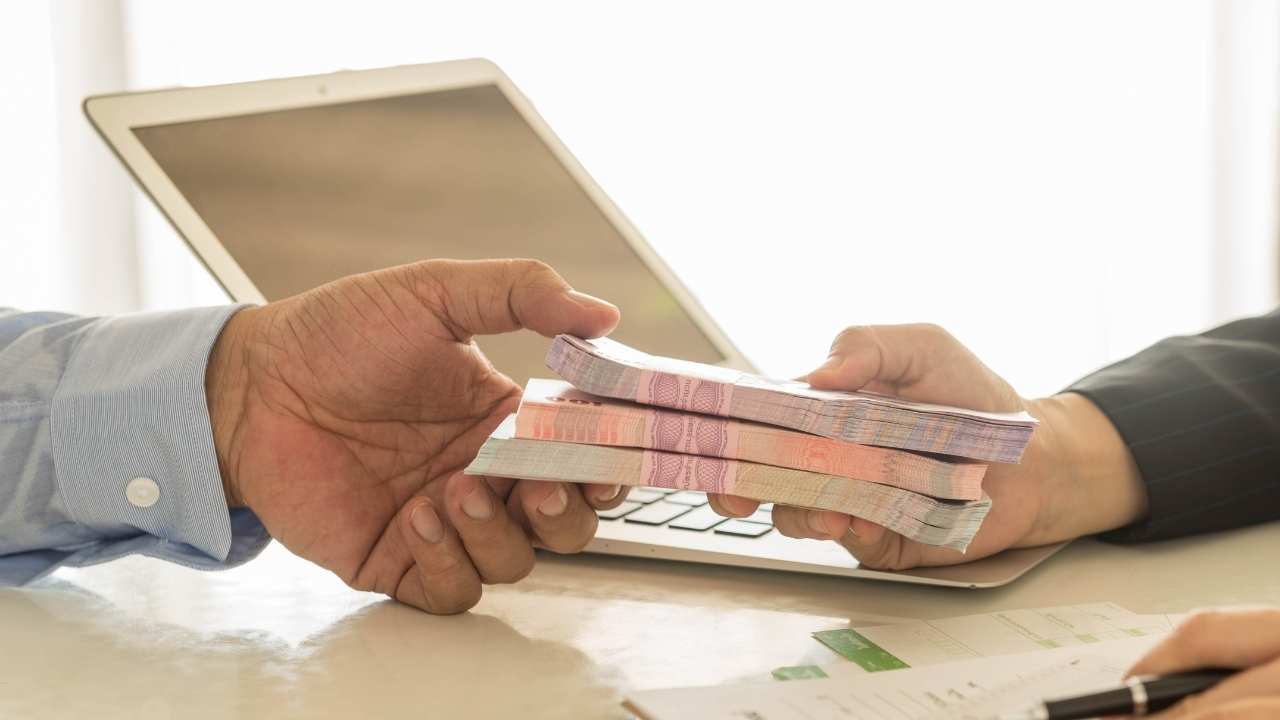 Personal loans are the most practical option when it comes to your urgent financial needs. Due to digitization, obtaining a personal loan in India has become surprisingly easy. However, the market is inundated with loan products which can easily confuse you as to which lender you should choose.
Since personal loans are unsecured, lenders consider these loans as risky loans, which is why the interest rates levied on them are higher than those that apply to two-wheeler loans or business loans. An instant loan online, like a personal loan, is undoubtedly the best option for meeting your immediate financial needs as it comes with features like instant processing, unrestricted end-use, and easy repayments. But before you apply for an instant personal loan, here are a few things that you must consider carefully.
Things to Consider Before Applying for a Personal Loan
When there is a financial emergency and you have insufficient funds to cover them immediately, your best bet is a personal loan. It does not matter what your need is you can apply for a personal loan with an affordable interest rate and flexible repayment terms. But, it is important to remember that a personal loan is a liability and you must consider multiple factors before signing the dotted line.
Before you apply for a personal loan, here are a few things that you should keep in mind.
Take a Note About Your Overall Financial Stability
You should analyse your requirements and goals before applying for an instant personal loan. This is necessary as it will prevent you from avoiding the temptation of overspending on an unnecessary item on loan. You should make a note of your overall financial stability and see if you can afford that loan and make timely repayment of it.
PinPoint the Amount You Require for Loan
As it is very easy to apply for a personal loan, you may be attracted to apply for more than the amount you need. To prevent yourself from doing so the best option is to list out your needs and based on that you should estimate the loan amount you might need to cover them. This will help you keep your borrowing to a minimum and avoid you from going into a debt trap.
Check the Eligibility Criteria
Personal loans are granted depending on factors such as your age, employment, yearly income, repayment history, present financial responsibilities, and so on. In general, the eligibility conditions are quite straightforward to grasp. You must take note of these eligibility criteria so that you do not have to face rejection at the time of your application procedure.
Compare the Interest Rates
Different lenders offer varying interest rates. Since there are so many lenders for personal loans, each lender is giving a competitive interest rate to their clients, and if you have a good credit score, it is even better for you. A strong credit score will get you a reduced interest rate. Remember that even a little reduction in the interest rate might significantly reduce your payback burden. So, make a few attempts to get a lender who provides you with the lowest interest rate.
Plan a Loan Repayment Strategy
You should have a robust repayment plan before applying for a personal loan. Your debt payback will be painless if you have a repayment plan in place. With the use of personal loan calculators, which are offered on several instant loans online, you may figure out your EMI and make plans appropriately. While planning your repayment strategy, consider your salary as well as your present debts to ensure that you can handle them all.
Choose the Loan Tenure According to Your Convenience
Always pick the loan repayment term that corresponds to your ability to make payments on your loan based on your income. Loan tenure is available from 6 months to 24 months. However, keep in mind that a longer loan tenure will cost you more. Therefore, instead of choosing the longest loan term, you should consider the interest rate and the loan's cost for your selected loan length. This will enable you to select the appropriate loan tenure based on your needs.
Go Through the Terms and Conditions Thoroughly
It is always advisable to read all of the terms and conditions, as well as costs like processing fees, pre-payment penalties, and foreclosure penalties, in advance to avoid unpleasant surprises later.
Consider Alternative Options
Banks and other financial organisations charge exorbitant interest rates for personal loans. Consider options like loans against fixed deposits, loans against shares, or even loans against gold if you don't want to spend a lot in interest. These loans are secured and are offered at a far lower interest rate than typical personal loans.
Conclusion
As appealing as obtaining a low income personal loan may appear to you, this does not imply that you should do it at any moment. This financial instrument is always available to you, but the best time to use it is when you are in urgent need of funds.
Even though a personal loan allows you to repay the loan amount in monthly installments, it might still be a burden on your shoulders. So, be a prudent borrower and apply for an instant loan online only if you believe you will be able to repay it later on time and think carefully before taking out a personal loan to pay for that luxury item, piece of jewelry, or vacation.