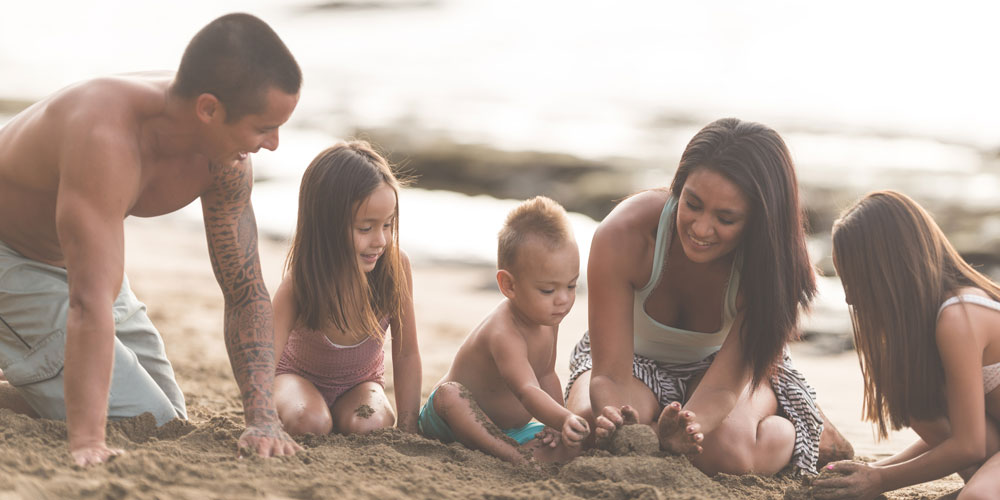 The whole design of term insurance plans is to secure your family's financial, even in your absence. Many financial advisors consider this as a fundamental economic necessity, especially given the current scenarios and uncertainties in life. This insurance comes with varied features and benefits which can prove to be lucrative to you and your family. In this article, we will discuss the benefits of term insurance and what's in them for you.
Affordable Premiums:
One of the first benefits which come to mind when you think of term insurance is the affordable premiums. Term insurance offers you more financial cover at lesser premiums as compared to other life insurances. You can pay these premiums either monthly, half-yearly, and yearly. The beauty of this insurance is that the earlier you buy a term insurance plan, you will have to pay a lower premium.
Whole Life Cover:
Term insurance plans also offer substantially more extended coverage. This coverage could go up to the age 99years. Which technically, is your entire lifetime.
Pay-out of sum assured:
Should you be a victim of any misfortunate event such as death, then your nominee (a family member) will receive the sum assured as a pay-out.
The term insurance policy offers to pay this sum assured in the form of a lump sum or as an income, i.e. every month. This format helps your family to take care of your family's primary financial needs and daily expenses.
Coverage for terminal illnesses:
If you are diagnosed with a terminal illness, the term insurance plans offer to pay a lump-sum for your treatment.
Tax benefits:
One of the reasons why many invest in term insurance is for the tax benefits which comes along with it. You can claim benefits on the payable premiums under section 80C of the Income Tax Act of India.
What are the key features of a term insurance policy?
Some of the key features of the term insurance policy which sets it apart from the other insurances are:
It offers more extended coverage with the provision to be covered until 99 years of age.
Term insurance provides an extensive range of 34 critical illnesses.
The policy allows you to receive pay-outs upon the first diagnosis of any critical illness which is covered under the plan.
The term insurance policy also allows you to receive full pay-out of life coverage in case you are diagnosis of any terminal illness which is listed in the policy.
Another flexibility which the term insurance policy offers you is that you can buy term insurance online under the MWP (Married Women's Property) Act. This ensures that your insurance amount is secured and handed over to your wife or children without any hassles.